Welcome!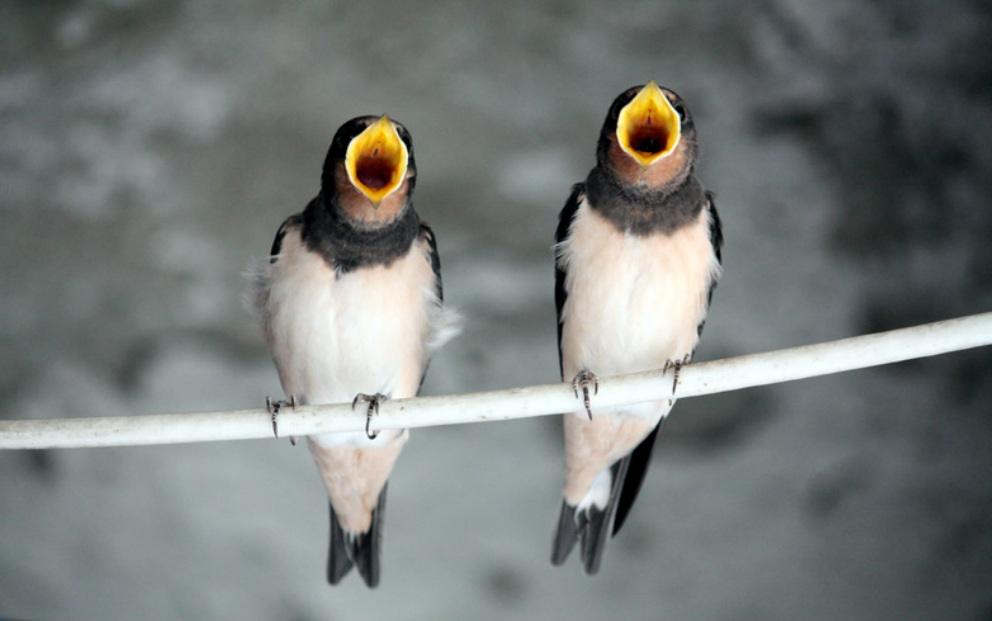 Joy of Song is a community service organization that brings the proven benefits of group singing to people of all ages and abilities. We share the Joy of Song in schools, senior centers, libraries, health care facilities, and private homes.
Singing together is a uniquely powerful pathway to health in its fullest sense:
Physical vitality: Singing is an excellent form of exercise that has been shown to decrease stress hormones and elevate uplifting biochemicals like endorphins and oxytocin.

Emotional well-being: Singing facilitates healthy processing and expression of the full range of human emotions.

Spiritual satisfaction: Sharing a beautiful song can touch our souls and help us to feel part of something larger than ourselves.

Community cohesion: By singing classic songs together, we contribute to cultural continuity and strengthen our social fabric, one song at a time.
Would you like to bring these benefits to your community?